Our Story
Established in 1975, we consist of approximately 200 single-family rental homes in three different states. Our companies are proud to provide clean, well-maintained single-family residences to tenants in Tennessee, Alabama and Georgia. We offer a large variety of sizes, types and prices within our prospective areas to service the needs of our communities. Collectively, our team has over 80 years of experience in real estate management. We pride ourselves on excellence in tenant relationships and quality service. We care for our tenants by providing online services and local professionals to assist with their household needs.
Why It Matters
Our service to our tenants and top-rated rental properties are the best in the region because we think of our tenants as an extension of our family. We are confident that we have quality tenants and we maintain the rental properties that they deserve. We pride ourselves in cultivating long and mutually beneficial relationships with our tenants.
80+ YEARS OF COMBINED EXPERIENCE
---
---
DEDICATED TO THE PEOPLE WE SERVE
---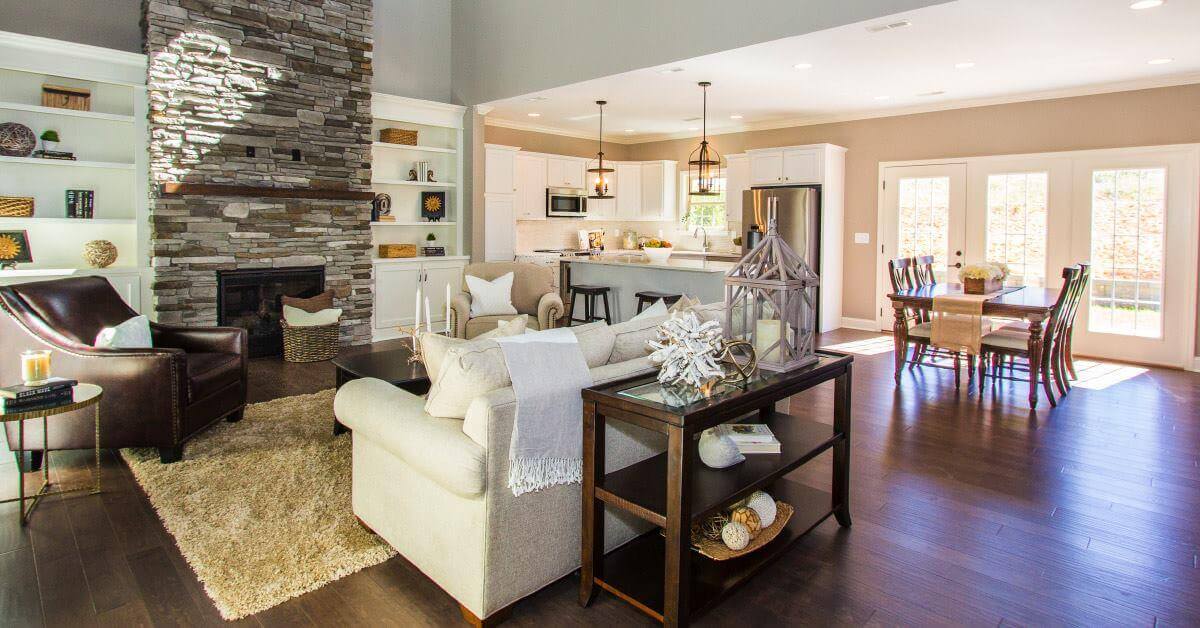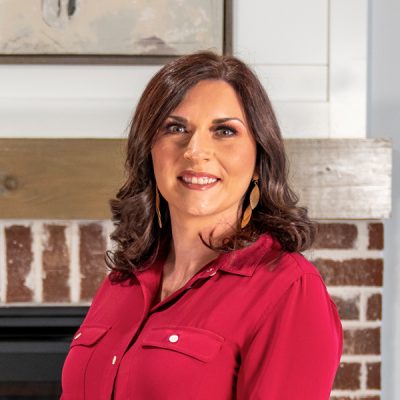 Rebekah Hamby
Principal Broker
Over 10 years in Property Management, Rebekah Hamby worked her way from the role of Leasing Consultant to Director. Rebekah began her Real Estate career in 2019 where the key, she's discovered, is going the extra mile to help clients find their perfect home. Rebekah and her husband live in West Knoxville with two small boys, three dogs and a bunny. She and her family are passionate about spending time together outdoors, playing sports, camping out and getting all the family time together they can!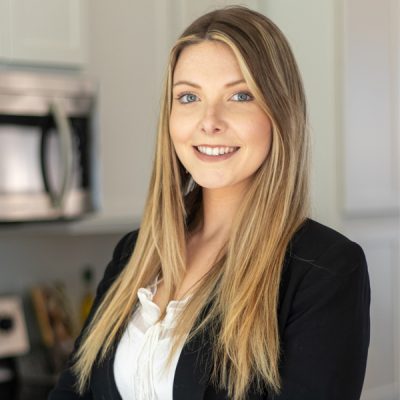 Lea Barger
Property Manager
Lea has worked in Property Management for a little over a year now and enjoys the role of being a Property Manager. She is a graduate from The University of Tennessee and a Vol for Life. Her degree in Psychology makes her efficient in communicating and problem solving with current and prospective residents. Outside of work, she loves to spend time with family and friends, explore the outdoors, and paint in her spare time. Lea and her fiancé are set to be married in June of 2023. Together they share two fur babies, Frankie (mini schnauzer) and Charlie (Ferret).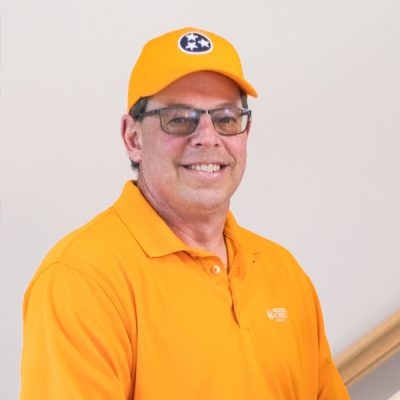 Rusty Miller
Maintenance Technician
Rusty and his wife, Jennifer, met in college at Carson Newman and have been together for 30 years. They have 3 children together: daughter Catherine (22) and sons Eli (18) and Benny (16). Rusty is new to the team, but already loving working with everyone at Turner Homes and Woody Creek.
Visit Our Sister Companies
Our sister company, Turner Homes, has nearly 50 years of experience building in Knoxville. You'd be hard-pressed to find a home builder in Knoxville that rivals Turner Homes in experience and quality; bringing expertise from building entire new home communities directly to those looking for a professionally designed home built right, on time, and on budget.
If you're interested in finding the home of your dreams, visit Turner Homes to learn more.
If You're Looking For A Rental Or Other Information