Our Story
Established in 1975, we consist of approximately 200 single-family rental homes in three different states. Our companies are proud to provide clean, well-maintained single-family residences to tenants in Tennessee, Alabama and Georgia. We offer a large variety of sizes, types and prices within our prospective areas to service the needs of our communities. Collectively, our team has over 80 years of experience in real estate management. We pride ourselves on excellence in tenant relationships and quality service. We care for our tenants by providing online services and local professionals to assist with their household needs.
Why It Matters
Our service to our tenants and top-rated rental properties are the best in the region because we think of our tenants as an extension of our family. We are confident that we have quality tenants and we maintain the rental properties that they deserve. We pride ourselves in cultivating long and mutually beneficial relationships with our tenants.
80+ YEARS OF COMBINED EXPERIENCE
---
---
DEDICATED TO THE PEOPLE WE SERVE
---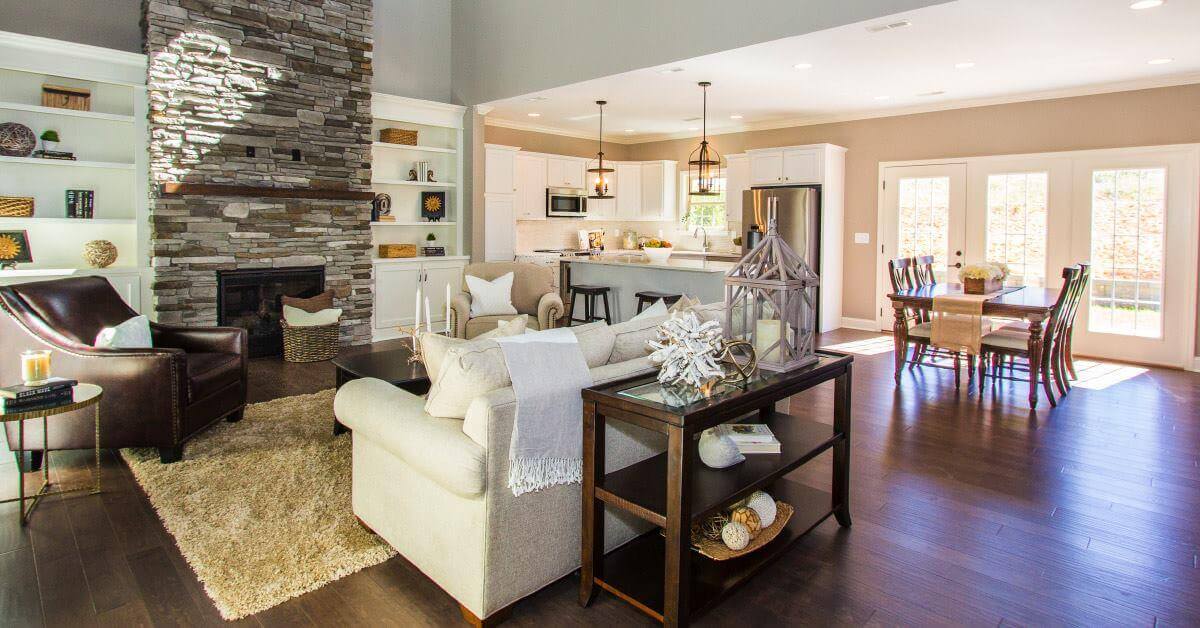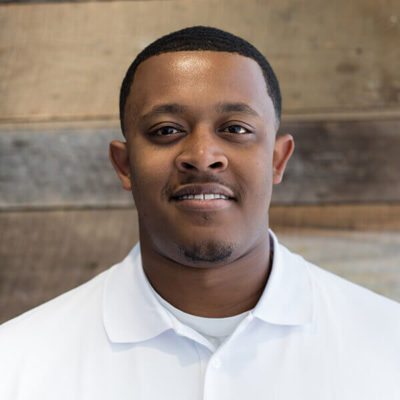 Brandon Ross
Property Manager
Brandon Ross is from Bolivar, Tennessee, right outside of Memphis. He attended the University of Tennessee in Knoxville and studied marketing with a collateral in business analytics. Brandon and his wife have a beautiful family and he is very active in his church. The youngest of three, Brandon enjoys spending time with his family and dancing – he's an amateur ballroom dancer!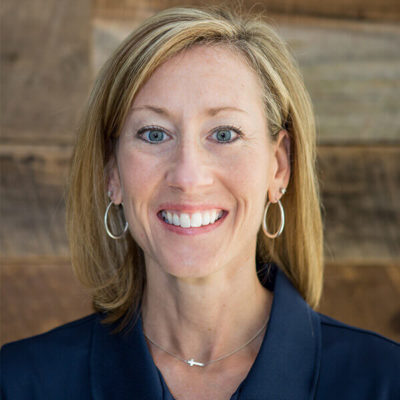 Kelly Horstman
Office Manager
Originally from Erie, PA, Kelly Horstman has called Knoxville home for the past 17 years. Kelly has been married for 20 years and her and her husand share two wonderful kids, Chase and Sydney Kate. In her free time, she enjoys running and completed the Disney Marathon in 2013 and the Disney Princess Half Marathon in 2020!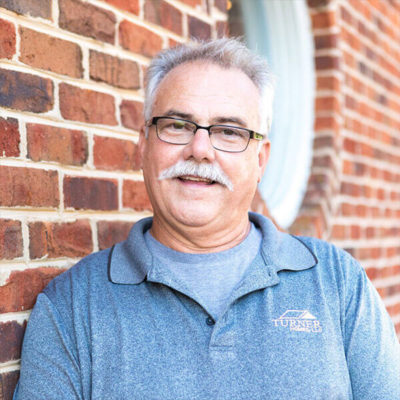 Dave Bercaw
Quality Assurance Manager
Originally from Ohio, Dave has always enjoyed working with his hands. He loved taking things apart when he was younger; as he got older, he realized he had to put them back together (and that he was really good at it!). He's been in the construction industry for more than 30 years and in many sectors. He and his wife have been happily married for over 32 years and they have 2 wonderful kids. Dave enjoys motorcycles, horses, and playing drums when he's not working.
Our sister company, Turner Custom Homes, has over 40 years of experience building in Knoxville. Turner Custom Homes brings expertise from building entire developments directly to the homeowner looking for quality craftsmanship done right, on time and on budget.
If you're interested in building or renovating the home of your dreams, visit Turner Homes to learn more.
If You're Looking For A Rental Or Other Information